What Makes Us Different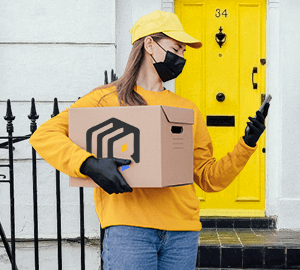 Shipping
We offer free shipping on all orders, no matter how big or small.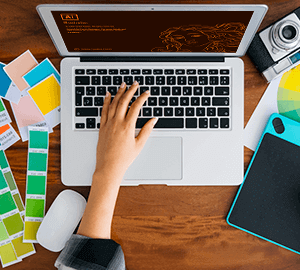 Design Services
Don't pay for design service; we offer this for free.
Dedicated Support
It's OK to ask questions, there is a team of people who will help you.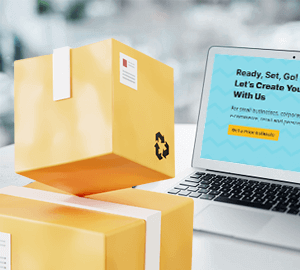 Low Minimums
We can provide you whatever you need, even if it's just a small quantity.
Frequently Asked Questions
+
Our team of experts will help you make a custom box or bag to put your products in! Just send us pictures of your products, and we'll get it all figured out.
+
We can help you find what you need without having to worry about the cost. Our team will work hard to find something that fits your budget.
+
If you need help designing artwork for your product packaging, our team here can help! Just tell us what you want and send us your logo and we will create something special for you!
+
We've made it possible for our customers to receive their packaging quickly! We can deliver within 5-6 days.
+
We hired experts to make sure the products we produce are the best quality before they are sent to our customers.
+
We don't offer a COD option because our products are made-to-order.